WordPress/WooCommerce Multisite
Understand the benefits (and disadvantages) of using WordPress Multisite
by Sarah Hutchings
---
Posted: Tuesday 23rd February 2021
---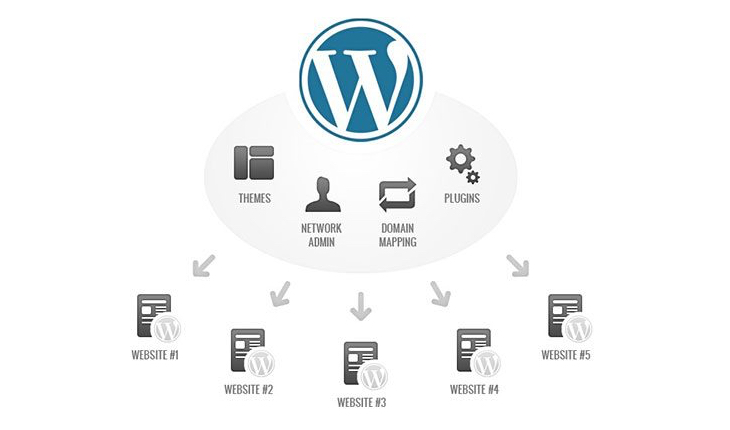 What is WordPress Multisite?
Multisite is a built-in WordPress feature that allows you to create and manage multiple websites from a single WordPress dashboard.
Multisite allows multiple WordPress/WooCommerce stores to be hosted under one hosting account. This is perfect for those merchants running multiple online stores, or developers that are managing multiple stores on behalf of clients.
What is WooCommerce Multisite?
WooCommerce is a free plugin for WordPress websites. It upgrades your WordPress site into a fully functional ecommerce store.
You can add more advanced features to your WooCommerce store such as the ability to track affiliate sales, by adding selected plugins like ShoutOut.
If you're building or managing an entire network of individual online stores using WordPress and WooCommerce, then you'll be delighted to know, ShoutOut is fully multisite compatible.
What are the Benefits of Multisite?
When you activate the multisite feature, you can:
Create a network of individual websites using a single installation of WordPress
Set up new online stores instantly
Share themes and plugins across the entire network
Activate different plugins for each site
Manage all sites in the network under one dashboard
Remove the need for separate logins
Significantly reduce the amount of admin time
What are the Disadvantages of Multisite?
Not all hosting providers support multisite
A spike in traffic may impact the speed of all other sites in your network
Not all plugins are multisite compatible
Why add the ShoutOut plugin to your multisite online stores?
Word of mouth marketing using affiliates is the most effective form of advertising there is. It incentivises people who already love your products to recommend and promote them to their followers and friends.
You can invite happy customers, staff, family, friends, and social media fans to become affiliates.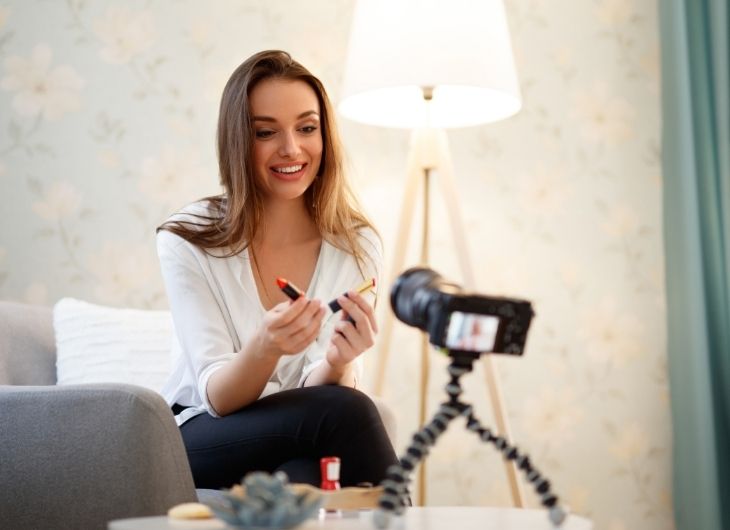 The best part about this strategy is that you only pay upon sales results! The affiliates job is to drive free traffic to your store. All you need to do is install specific software to track and pay commission on sales generated.
According to independent reviewers, ShoutOut is the #1 multi-level affiliate marketing software app for WordPress and WooCommerce stores and the good news is, it's 100% multisite compatible!
It's not uncommon for merchants using ShoutOut to be generating $5M, $10M or $15M in additional sales, all from referrals!
What are other benefits of using ShoutOut?
Unlike other affiliate apps and plugins, ShoutOut gives you ALL the following premium features for one fixed, low, flat monthly price:
Unlimited sales, affiliates, referral links, coupons and QR Codes
No extra commission on payments, or hidden fees
Connects with dozens of payment providers (not just PayPal)
Integrates with 1500+ popular Apps
Allows you to customise dashboards with your own branding
Includes free video-based training on 25+ important subjects
Lets you activate as many multi-level marketing levels as you wish
It's available in English, Spanish, German & French languages
Takes less than 10-minutes to set up
Offers first-class customer support
Put simply, ShoutOut will be the key to your online business growth.
In Conclusion
Weigh up the pros and cons and decide if the WordPress/WooCommerce multisite feature is right for your business.
Feel free to get in touch if you have questions about integrating ShoutOut into your multisite network. Our team are always here to help.