Guaranteed 4x cheaper than Google Ads
and...Pay Only On Results!
by Adam Robson
---
Posted: Tuesday 15th June 2021
---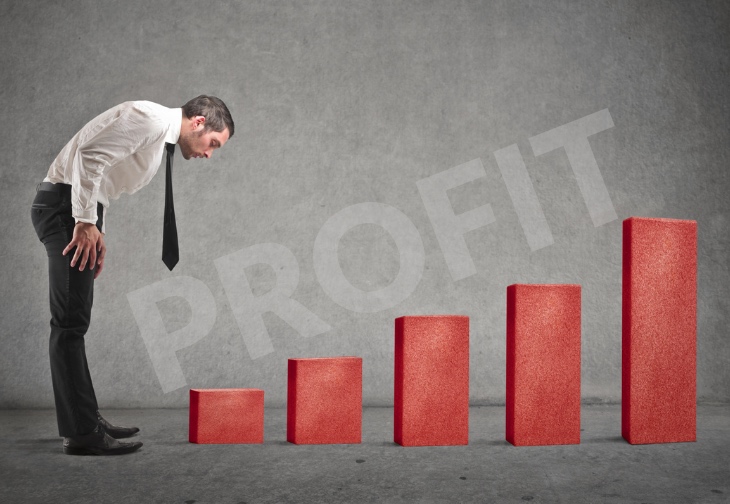 If you're an online merchant, chances are you're currently using, or have tried, Google Ads to encourage potential customers to visit your store.
By Google's own admission, the AVERAGE cost of a pay-per-click Ad is now between $1 and $2.

Assuming you want your Ads to appear on that all important first page, you'll need to outbid other businesses vying for the same keywords, or pay $2 per click and upwards to stand out from the crowd.
Most visitors to your store don't usually buy on their first visit either, in fact, it's commonly known that less than 1% of new visitors purchase immediately, and only 3.48% purchase at all.

With these interesting numbers provided from Google, let's now take a look at how they may relate to running your online store.
Using Google Ads
Let's assume for a moment that you'd like to set a target of making 1000 sales.
To generate 1000 sales you'll need to have 28,736 visitors.
(1000 sales / 0.0348 conversion rate = 28,736)
To have 28,736 visitors from Google Ads, you'll need to spend approximately $43,104.
(28,736 visitors @ $1.50* per click = $43,104)
(*We've taken an average of Google's pay per click range)
Your own profit may vary, but let's assume that each sale is $100, with a $50 profit margin.
Based on this, at $1.50 per click you'll have made a total profit of $6,896.
($50 profit x 1000 sales less $43,104 = $6,896)
Using Affiliate and Influencer Marketing
There is of course a great alternative to the above, and that is to use people that already love and trust your brand to promote your products for you.
Affiliate and influencer marketing in comparison, is extremely cost effective, in fact, let's provide some very real numbers for you to analyse.
Let's assume you'd like to set a target of 1000 sales once again.
According to Instagram, the average number of followers each person has is 150. 

Most micro influencers have tens of thousands of followers but we're going to keep these numbers very real here, and be extremely conservative.
Assuming a similar conversion rate (of 3.48%), to generate 1000 sales you just need 191 affiliates promoting your brand. You may need far fewer if your affiliates have a greater number of followers!
(28,736 visitors / 0.0348 conversion rate / 150 avg followers = 191 affiliates)
Affiliates may be past customers, social media followers, micro influencers, bloggers or YouTuber's. What's important is they are encouraged to promote your store, so paying them a commission on sales they refer, is all that is required.
Assuming you pay your affiliates 20% commission on the sales price, your profit will be $30,000
($50 profit x 1000 sales less $20,000 = $30,000)
This is well over 4 times more profitable than using Google Ads.
A Key Point of Difference
There is also a massive difference between these two marketing strategies.
With affiliate/Influencer marketing, you ONLY PAY ON RESULTS.
If you don't achieve the sales, you are not required to pay anything to your affiliates and influencers!
This takes the worry away from wondering if your advertising investment is profitable, or even working at all.
Scaling Up
To generate even more sales, using a pay-per-click strategy will require an even bigger investment.
Alternatively, using an affiliate marketing approach, you simply encourage more people to join your network to promote your brand.
It's even possible to have your existing affiliates invite new affiliates, and reward them for encouraging others to join.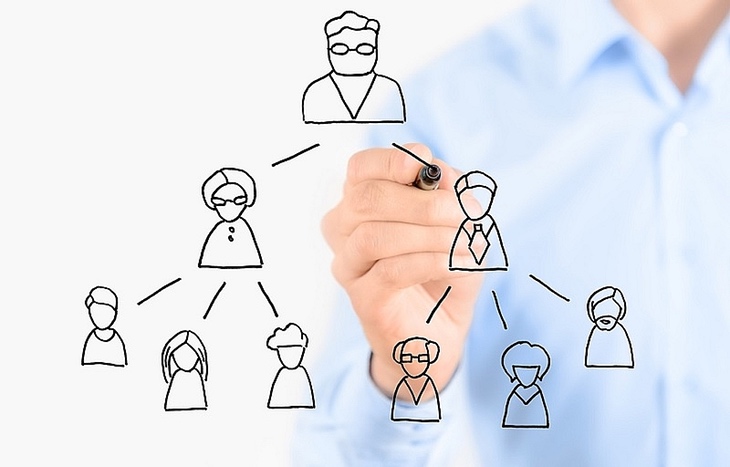 Using this very powerful multi level marketing strategy you can grow your network exponentially.
Summary
ShoutOut is the affiliate marketing App and WordPress plugin to add to your Shopify, WordPress/WooCommerce or Squarespace store to allow you to easily manage and grow a network of affiliates and influencers.
It's everything you need in one convenient solution.
ShoutOut also allows you to create your own multi-level marketing to help your affiliates invite others to massively grow a larger network.
For more information on ShoutOut visit: www.shoutout.global and download and install your free trial today.
We guarantee this marketing strategy will save you money over using Google Ads!