The Importance of White Label MLM
​Network marketing software branded as your own!
by Adam Robson
---
Posted: Thursday 5th August 2021
---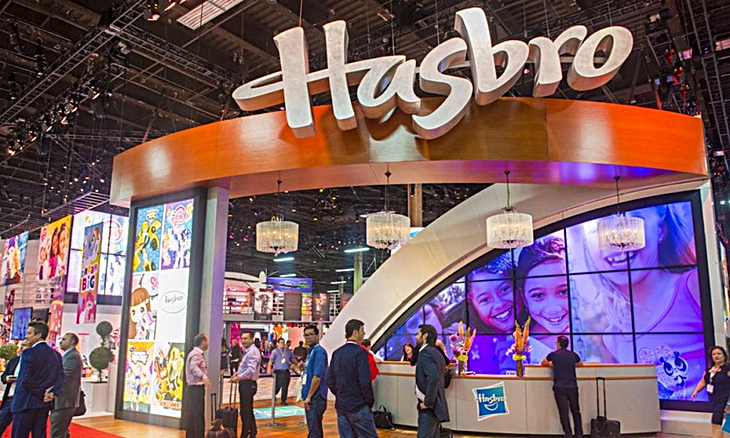 Hasbro ecommerce sales top $1 billion on Shopify
With the advent of popular enterprise level ecommerce platforms like Shopify Plus, WooCommerce and Squarespace Select, even major companies are now seeing the benefits of moving their online stores to one of these self managed, fully hosted solutions.
It's now no longer viable to have teams of developers in house writing custom developed shopping carts, when these popular software as a service providers offer everything that even the largest of online stores require.
When choosing additional plugins and Apps, it's critical to also ensure those services match the performance of your ecommerce platform, and also the potential demand on your systems.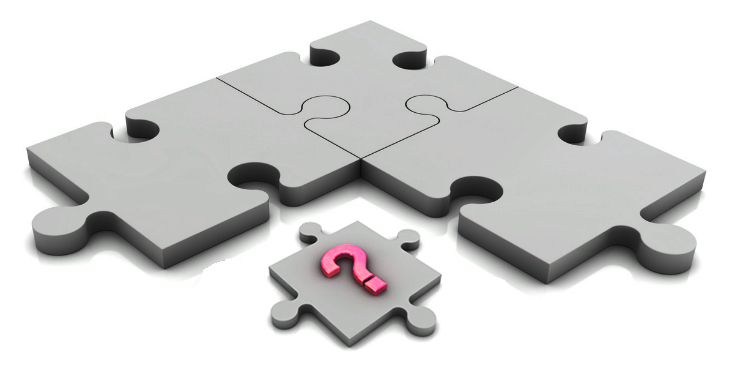 A mismatch in plugins can lead to online store disaster
Here at ShoutOut, we understand the incredible marketing potential of building a network of individuals that can refer an endless stream of orders to your store.
Whilst standard affiliate Apps and plugins are suitable for small networks, if you're planning on creating a sizable network marketing business, it's imperative that your software be able to grow and scale to your needs.
Amway sales reached $8.5 billion in 2020
ShoutOut's turn key solutions are for clients needing a solid, trusted, tier 1 MLM application that can handle the demands of thousands (or even millions) of affiliates, all interlinked through various upline and downline relationships.
Utilising dedicated tier 1 globally mirrored servers, ShoutOut automatically scales up based on demand from both your customers and affiliates.
As a fully hosted solution, you don't need to worry about complex hardware required to run a large network. Instead you can simply concentrate on building an ever growing network of valuable ambassadors to your brand.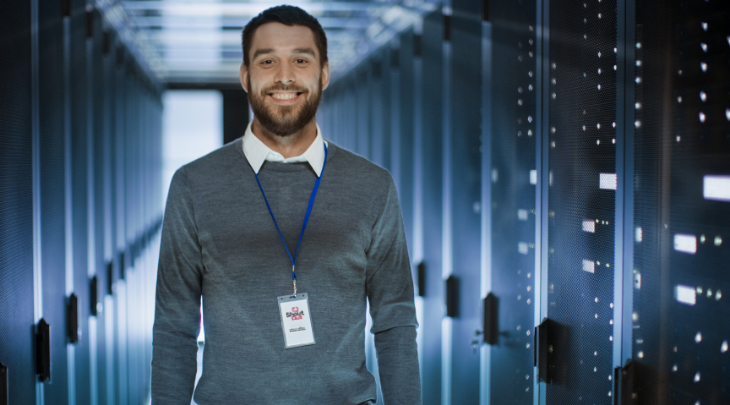 Allow our experts to take care of your network requirements
White Label Network Marketing Solution
We understand for some businesses it's important their customer and affiliate facing services be seen to be part of their own brand.
ShoutOut's Pro and Enterprise plans allow you to fully brand the software as your own, running on your own domain (or sub-domain).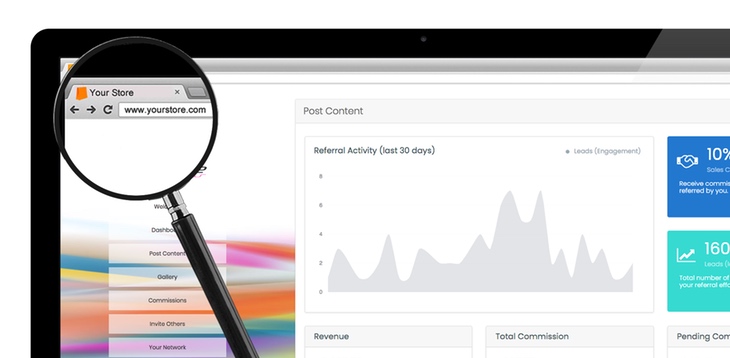 All affiliate dashboards, commissions, charts, reports, leads, conversions, downlines and of course login and sign up forms may be branded as your own, running as your software.
This is an incredibly cost effective alternative to creating and developing your own network marketing solution.
Added Features of ShoutOut Enterprise MLM
All Enterprise plans include a dedicated account manager, and also priority support, if ever needed, at no extra cost.
We also understand you may be connecting to other services, and ShoutOut is able to forward data to over 1500 other applications through our dedicated API. As part of our Enterprise plans we also offer customizations to the API if ever required.
Summary
ShoutOut is the network marketing App to add to your store to allow you to easily manage and grow a large network of affiliates and brand ambassadors.
It's everything you need in one convenient solution.
Contact us today and let's discuss your requirements for building a large scale network with ShoutOut.