What's your ecommerce store's greatest asset?
by Adam Robson
---
Posted: Wednesday 14th February 2018 | Updated 24th April 2020
---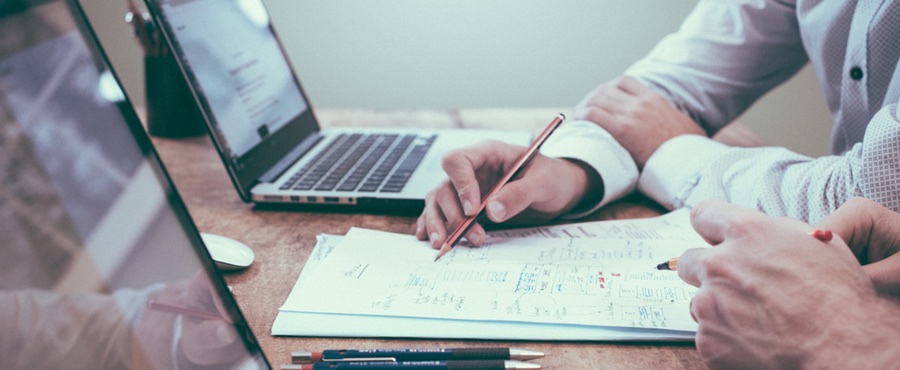 ---
Before you say, you, or perhaps your products, I would like to tell you, it's actually your customers!
This week, let's leverage those customer relationships to their full advantage...
Trust and credibility
Your customers did something that only a few people to your ecommerce store did, they trusted you enough to purchase your product and by doing so unconsciously expressed their satisfaction in your eCommerce store's layout, presence, brand and ability to deliver. Congratulations you're officially credible.
The most successful eCommerce store owners know how to leverage this credibility.
The VERY successful online store owners know how to retarget to this audience on an on-going basis.
Sadly, store owners that see a sale as a once off event probably won't be around a year or two from now.
Keep in touch
I'm sure you're aware your store's customer email list is a considerable business asset. If you're not already marketing to your existing customer base start immediately. Email them interesting and engaging content and they will respond in kind by returning to your eCommerce store or perhaps sharing the information with others. Send a newsletter once a week and include some discounts, or send interesting facts or content that may be helpful to them. Regardless, take the opportunity to stay in touch and ensure your brand is not forgotten.
How else can you use this credibility?
As fans of your products and brand, customers who have purchased from you in the past (particularly recently) are usually in the mood to convey to friends and colleagues of their recent purchase. In fact, 87% of purchasers will tell someone else within 8 hours of making that purchase.
You can leverage that fact to substantially boost your sales by offering your existing customers to become ambassadors to your brand.
Simply send them a professionally written, but personal invitation to join your network and offer them a monetary incentive to recommend your products to their friends and acquaintances.
One simple social media post with 'look what I bought today' can potentially reach hundreds (if not thousands of people if shared). The credibility your customer portrays is priceless and will encourage others to view your products on offer.
Your customer may see their new opportunity to refer your products and make commission as a way to help themselves into a part time job. Imagine 600 to 700 in your network all as ambassadors/affiliates recommending your brand? Highly successful store owners understand the power of networking, and your existing customers are simply the finest source of potential affiliates available anywhere.
Want to take your sales into the stratosphere?
No topic on networking would be complete without mentioning multi-level marketing MLM. At its simplest, it is the option for an existing affiliate to build a network of individuals under themselves that may also refer your products. Your main affiliate receives commission from sales that are referred from each sub-affiliate in their network.
As a eCommerce store owner this is an incredible way to massively build a network that will skyrocket your sales and growth. The best part is it can all start from just a few customers and that all important credibility.
Did you know that ShoutOut - Multi Level Marketing App offers incredible value for money given you can grow an unlimited network! i.e. One low monthly cost, no matter how many affiliates you have sign-up. With unlimited affiliate & referral links, coupons, QR Codes, orders and unparalleled multi-level marketing options to exponentially grow your business, ShoutOut will explode your eCommerce sales!
Try ShoutOut FREE for 7 days and unlock the full power of multi level marketing software for your eCommerce store!