Advertising is changing!
by Adam Robson
---
Posted: Wednesday 31st January 2018 | Updated 20th April 2020
---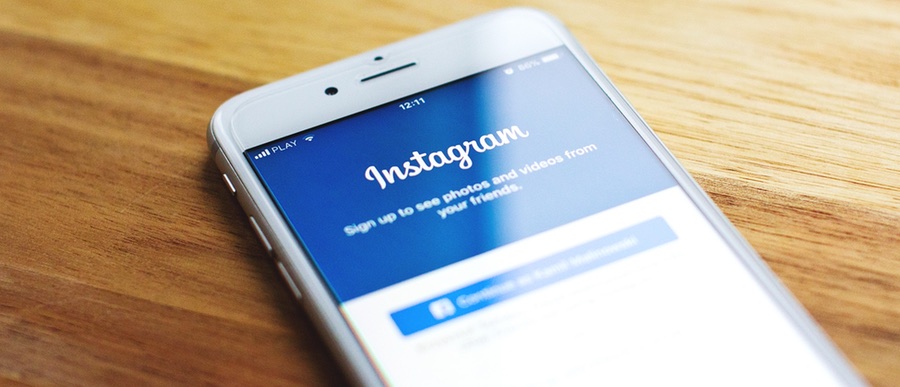 ---
This week, we discuss the important role influencers and affiliates are having in the modern 21st century approach to online marketing... We have updated this post so it reflects the importance of Multi Level Marketing Strategies in 2020.
Are traditional forms of advertising dead?
They are calling 2018 the year of the influencer? Why? My view is because traditional forms of advertising are becoming less effective. Let's face it, we are all bombarded by hordes of advertisements everywhere we look. 2019 saw a massive increase in influencer marketing but 2020 would be the year you cannot ignore multi level marketing approach if you are serious with growing your business.
Influencers in comparison are subtle yet extremely effective in recommending products we may purchase.
The best influencers make us unconsciously aware we need to have a certain product to be more like those that we admire.
So, how do you find influencers and affiliates?
Instagram
My number one go to is Instagram. Why? It's fairly straight forward to find individuals that could recommend my products, and the best part is it's free!
For example if you sell 'car cleaning products', search for individuals and influencers that love their cars, e.g. #lovecleancars. The right influencer can bring huge credibility to your brand and result in substantial sales.
To approach someone on Instagram, send them a professionally written, but personal, invitation to recommend your products. Offer them a monetary incentive to refer your products to their followers, i.e. a commission on every sale. Many influencers are often paid for simply making posts, but explain to them that the rewards from a commission based arrangement may be far better than a flat fee. If you find someone isn't receptive to your offer, raise the stakes or ask someone else. There are millions of individuals on Instagram all looking to make money, so ask as many as possible. If you're paying commission only on sales then don't be shy asking as many people as possible to promote your brand. Remember you're only paying if they bring you results. You'll need some affiliate tracking software to keep track of all your new sales and any commission owed, (yes, I realise this is a shameless plug for ShoutOut, but it really is the best).
Thousands of websites list influencers
There are countless websites that list influencers available for promotion. Most unfortunately ask you to pay either hundreds, if not thousands of dollars to access their data, others ask you pay a fee on revenue achieved, or a percentage of what you pay the influencer.
​An excellent influencer database I do recommend is called Heepsy. ​I particularly like this option as it's a pay as you go service, and you can compare millions of influencers and then narrow your search and approach influencers that you wish to partner with on a performance based arrangement. Heepsy can be found here: Heepsy.
Another option if you're on a tight budget is an influencer database called MuseFind. They currently have over 23,000 influencers ready to promote your eCommerce website or products. You can access their data here: MuseFind
Smartphone Apps
Another alternative to find influencers is via smartphone Apps. There are numerous now available. They are essentially the same business model as the websites listed above so I won't repeat how they usually work, but they may be worth investigating.
Bloggers
Another option is to find bloggers that are writing about products in your niche and reach out to them. Bloggers are always looking for fresh ideas and content to write about, and are a powerful source of credibility. The best place to find bloggers for your specific product industry is to simply search on Google, adding the term BLOG. You'll be amazed at how many you will find. Check the bloggers audience size to establish if they have sufficient followers to reach a suitable audience of possible buyers.
Social Sharing
If your sell products that are locally based don't underestimate the power of your own social media network. Many of your own friends and acquaintances if approached correctly are usually receptive to recommending your products if there's an incentive included. Ask them to ask others to also share their posts. Remember the true power of social marketing is the number of people that may be reached through social sharing.