Affiliate Marketing Strategy - Know the numbers!
by Adam Robson
---
Posted on Wednesday 21st February 2018 | Updated Tuesday 3rd March 2020
---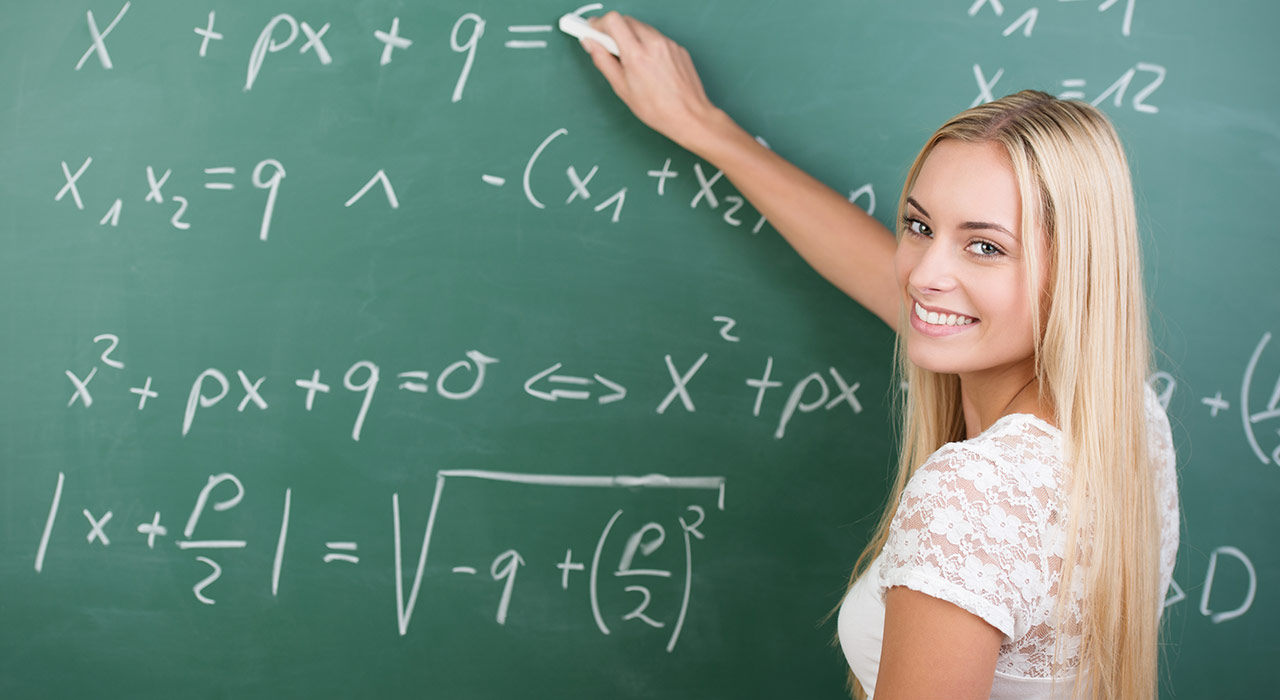 ---
It's vital to understand the maths behind being profitable and how much to spend on advertising.
This week, let's do some simple maths on the cost of getting visitors to your store and how much you should be paying for that traffic...
The maths of store traffic and sales
Many people never truly understand the maths behind advertising, website visitors, conversions and sales.
New store owners are often shocked to discover that it takes roughly 100 visitors to your online store before you'll receive a sale. Obviously there may be exceptions to this rule, but on average 99 out of 100 visitors won't buy on their first visit.
If you are paying to bring traffic to your store it's vitally important to understand the maximum you should be paying for each visitor that comes to your store via paid advertising.
Let's assume for a moment that each purchaser spends $60 on average in your store and you have a 50% profit margin on your products, or to put it plainly, you make $30 on average from each sale.
The math looks like this:
$30 profit / 100 visitors = 0.30 cents
IN OUR EXAMPLE IT SHOULD NOT BE COSTING YOU MORE THAN 30 CENTS TO BRING A VISITOR TO YOUR STORE.
At 30 cents you are only breaking even. You would be hoping to sell to more than 1 in 100 visitors, have a lower cost per visitor, or retarget the other 99 store visitors with some form of retargeting advertising to have them return to your store to make a purchase.
Would you be shocked to learn, the average cost per click with Google Ads (formally Google Adwords) is now $2.50 (I'm assuming you want to be on that all important first page)! That's a long way from 30 cents isn't it?
If you find after doing your own calculations that the cost to bring traffic to your store is more than you can afford, you need an alternative marketing strategy.
One such strategy is affiliate/influencer marketing
What if I told you there is a marketing strategy that only costs if you make a sale? Would you be interested?
You well should be. They are calling 2018 the year of the influencer and for good reason. Now two years on in 2020 this hasn't changed, if anything influencer marketing is soaring to new heights. Affiliate or influencer marketing is now more popular than ever due to the high cost of online advertising and the particularly high cost to bring traffic to your store.
With affiliate/influencer marketing you'll need good quality tracking software that's integrated into your store. You can then offer to pay your affiliates a commission on each sale they refer. Not only are you not paying for visitors that may not purchase, you're only paying on successful sales. Put simply, you're paying only on RESULTS!
Reach is important
Top performing influencers on Instagram will have over 100,000 followers. Some have millions of followers. How much would it cost to reach that many people using traditional forms of advertising? The answer will shock you.
Let's again look at the maths:
100,000 followers and let's assume only 1 in 100 visit your store, this equates to 1000 visitors. Using Google's approach that would have equated to $2500 in advertising dollars.
Hopefully this short explanation may assist you in understanding the differences in advertising and where you may choose to spend your next advertising dollar.
Try ShoutOut for FREE and unlock the full power of multi level marketing software for your online store!