WooCommerce Multi Level Marketing - MLM Software for Wordpress
Use multi-level affiliate marketing to explode your WooCommerce sales
by Sarah Hutchings
---
Posted: Tuesday 14th January 2020
---
WooCommerce Store Owners
Do you run an online store using WooCommerce? Are you struggling to get your brand and products out there? Do you feel like there's just too much noise and competition in the marketplace?
You're 100% sure you've got a great product, if only more people could try it, you know they would love it too. But you are sick of being your markets best kept secret, and tired of burning through cash on expensive advertising campaigns that don't work.
We understand how frustrating that is! The good news is that it doesn't have to be this way.
Ambassador/Affiliate/Referral Program
The first question we ask stores who are looking for fast, sustainable growth is "does your store have an affiliate (sometimes called ambassador) marketing program?"
Not convinced you should have one? Consider these startling facts:
The average online store spends 15% of its marketing budget on affiliate marketing.
Affiliates encouraged users to click over 5 billion times in 2017 alone.
Of those clicks, 170 million resulted in an actual sale.
16% of ecommerce transactions now come from affiliate & email marketing.
Affiliate revenue has grown 10% a year since 2015.
"That's great" most people say. "But where do I find affiliates/ambassadors for my business? I'm not a hugely successful global brand yet!"
We don't recommend listing your products on affiliate marketplaces for two reasons:
FAKE RECOMMENDATIONS: These people have probably never used your product and have no genuine reason to recommend it to other people. Potential customers sniff this deception out a mile away and it can seriously damage your brand.
FOCUS ON MARGINS: Affiliates just judge you on margin. They see your product purely in terms of the amount of money they receive per sale. This can lead companies into offering way more than they need which damages their long-term profitability.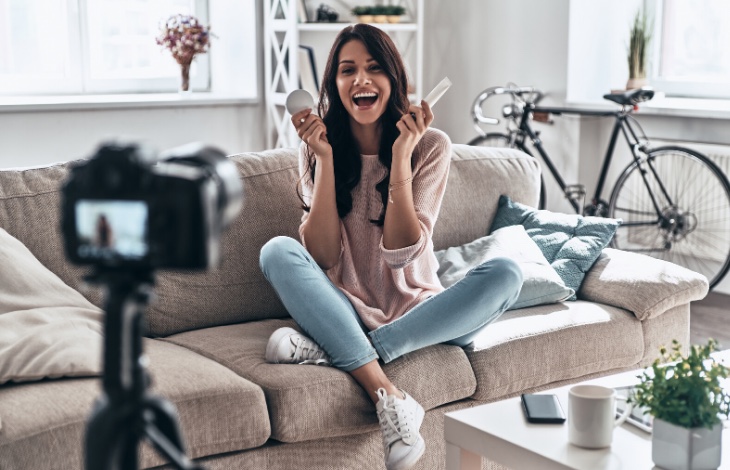 Instead, our customers have found the best places to find quality, long terms affiliates and ambassadors are:
CUSTOMERS: Delve into your customer database and find out who your heavy users are. This friendly audience of people are already passionate supporters of your product. Have a system in place that helps you automatically reach out and approach these people to become ambassadors and affiliates.
SOCIAL MEDIA: Track your social media mentions. Find people who have already posted about how much they love your brands or products online, and approach them.
EMPLOYEES: Employees can make great affiliates and ambassadors for your brand. Look out for people who are friendly, social and willing to go the extra mile to do good things for your business. Harness this energy and enthusiasm by inviting them to join your program.
FRIENDS: Approach friends and see if they would like to become ambassadors and affiliates for your products. Don't just approach anyone! Hand pick people who are interested in what you do, genuinely love your products, and actively use the type of products you sell.
Use Multi-Level Marketing to 10x Your Results
Want to 10x the results of your affiliate program?
The secret to success of many large WooCommerce stores is adding multi-level scalability to their affiliate program – often called multi-level marketing (MLM).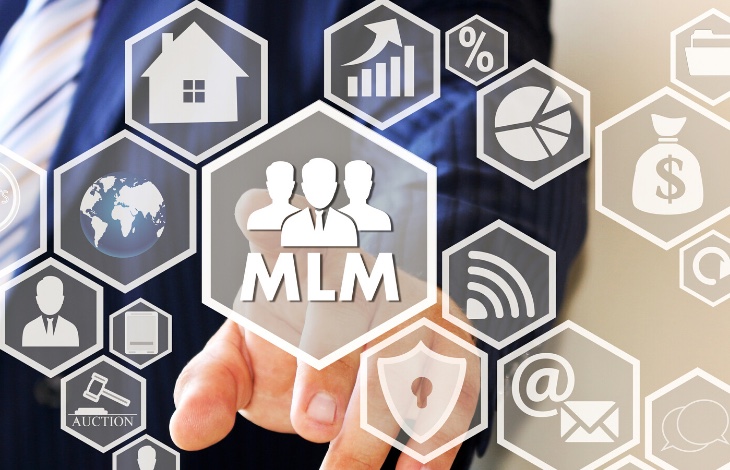 This is a program in which you incentivise existing ambassadors and affiliates to invite other people they know, who are like them, to become affiliates. By offering a multi-level program with unlimited depth and width, each ambassador can refer countless others and benefit directly from any sales they generate.
Your new program can be up and running in as little as 5 minutes!
WooCommerce MLM Affiliate Plugin for Wordpress Online Store
There is no doubt that adding a multi-level marketing (MLM) program is one of the quickest ways to exponentially scale your business. But don't just take our word for it.
See for yourself by taking advantage of our 100% FREE offer!
Install now and you'll also get full access to our online training course. Learn how to master the full power of multi-level affiliate marketing by following our comprehensive video training that covers 26 important subjects you won't want to miss.